Collecting data with demographics survey questions allows for the categorization of respondents by age, gender, or other distinct socioeconomic parameters. It is an essential tool that your business can use to create and implement efficient strategies.
The more you know about your customer base, the more effective your business and marketing strategy will be. The ability to create different communication strategies for every type of customer (or client) allows you to understand and meet customers' needs at the right moment.
Researching your target audience before, for example, launching a new product is in every good business guidebook.
To begin this research journey, learn the basics of how to collect valuable data from respondents about their demographic backgrounds and evaluate this information to get reliable research results. Continue reading to learn how to easily collect demographic data.
What is a demographic question in a survey?
The best way to become an experienced survey researcher is to know the basics. Let's learn what demographic questions are and how to use them in surveys—whether for business development or other purposes.
As we already alluded to, demographic questions (also known as screening questions) allow you to collect information to create a demographic profile of respondents, giving you a clearer picture of their identity.
Demographic surveys include questions about education level, age, gender, ethnicity, employment, income, etc.
The 4 most common types of demographic questions and how to ask them in an online survey (with examples)
To create a quality survey and collect reliable responses, it's essential to understand that demographics are pieces of information about the personal backgrounds of respondents.
When creating a survey, choose demographic questions that provide needed information while being sensitive to privacy concerns.
Depending on the primary purpose of a survey, different types of demographic questions will be beneficial. The four most common are about age, gender, ethnicity, and education level.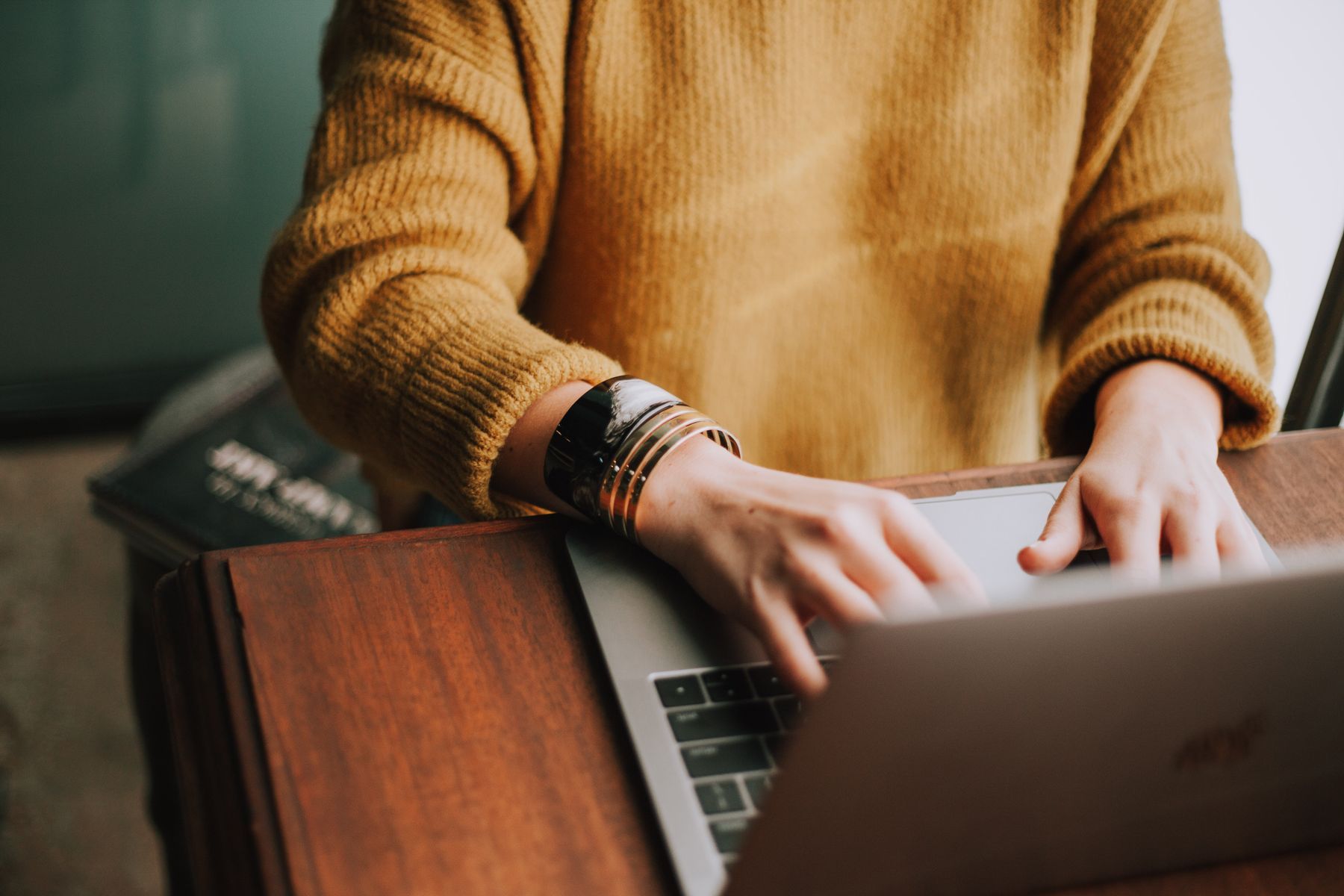 Photo by Christin Hume on Unsplash
1 Age range survey question - how to categorize age ranges or groups for a survey
Age questions are probably the first that come to mind when thinking about demographic questionnaires. These can be beneficial, especially when combined with other demographic information.
However, age questions are double-edged swords. Research can be ruined when including them isn't really needed or if respondents feel that too much sensitive information is being sought.
There are no hard rules regarding age questions, but experience has proven that, unless absolutely necessary, don't ask for an exact age. Instead, provide a multiple-choice question that offers the age range of the respondent. If a specific age is requested, participants should get a specific explanation of why they're being asked about their exact age so they feel more secure answering.
When creating a survey that includes age questions, there are a few ways to define the age groups offered as answers in multiple-choice survey questions:
Straight method: asking for the exact date of birth

Age-group method: Classifying by generation (the silent generation, baby boomers, generation X, millennials, generation Z, etc.) or a closed-age group

Example: What is your age?

A. 0 - 15 years old

B. 16 - 30 years old

C. 31 - 45 years old

D. 46 - 60 years old

E. 60+ years old

F. Prefer not to answer

Correlation questions

Example: Who was the president when you were seven years old?
2 Gender survey questions: how to create gender-inclusive demographic questions
Besides age questions, gender is the most commonly asked demographic question. Since this can be a sensitive topic, approach it carefully by using the exact wording that refers to perspective-based social groups.
While the binary "male or female" model passed long ago, too many gender options can fatigue survey participants. But inclusivity is vital, so the most common way to deal with this is to provide space for respondents to add what feels right for them (as well as a "prefer not to answer" option).
Example: To which gender identity do you most identify?
Male
Female
Non-binary
Prefer to self-describe: _____________________
Prefer not to answer
3 Ethnicity survey questions and related questions about race and nationality (with examples)
When it comes to ethnicity questions (and similar ones like race and nationality), it is crucial to make clear distinctions between these terms. For example, unlike race, nationality and ethnicity can be accepted, rejected, or changed.
Generally, these kinds of questions are also quite sensitive ones, so it's essential to make it as simple as possible for respondents to answer truthfully while also clearly understanding the question.
Example: Which of the following best describes you?
American Indian or Alaskan Native
Asian or Pacific Islander
African-American
Caucasian
Hispanic Origin
Not of Hispanic Origin
Two or more
Other/Unknown
Prefer not to say
4 Education level survey questions: how to ask for the level of education in a questionnaire
Exploring respondents' level of education is usually very beneficial because those who completed a four-year college degree or who ended their educational career in high school may have different opinions or lifestyles. This can be very important, depending on the purpose of your research.
Asking about the highest level of education shouldn't be tricky. Just list all relevant educational milestones as answers to your multiple-choice questions.
Example: What is the highest degree or school level you have completed?
Less than high school degree
High school graduate or equivalent (e.g., GED)
Some college credit, but no degree
Bachelor's Degree
Master's Degree
Ph.D. or higher
Trade/Technical/Vocational School
Prefer not to say
Phrasing guidelines: tips for creating an effective demographic survey
Demographic questions should provide fundamental data about your audience's identity. Unfortunately, a demographic questionnaire typically includes questions that some participants may be uncomfortable answering. By creating demographic questions that aren't perceived as too intrusive, you can access the reliable insights that are being sought.
There are three key tips to keep in mind when creating a survey. Keep these in mind when crafting demographic questions (and if the question even needs to be asked):
Determine your top research goal: Write it down and keep it nearby. This goal explains why the survey is being created and determines which demographic questions should be included in the questionnaire.
Be mindful of your audience: Know when to get personal and create safe ways to share personal information and opinions on sensitive topics. Always make an effort to briefly explain why a question is being asked. Also, value participants' time and don't overload them with too many questions in a too-long survey.
Use plain language and short phrases: While writing demographic questions, make sure the survey is easy to complete and that all questions are well written and differentiated from each other.
The most common demographic survey questions mistakes and how to avoid them
For demographic research, there are two main processes required to gather reliable information about demographic status: creating a good survey and evaluating its results correctly.
Designing surveys is a complex process requiring knowledge and experience. It's a multistep task requiring attention to detail while constantly keeping your overall goal in mind.
The main reason survey errors occur is a lack of experience in crafting questions, which is why it's helpful to check out our examples of well-written surveys and well-designed templates, so you can follow those methods while doing your research.
Business demographic survey questions: How to use demographics in business?
Collecting demographic information is just one aspect of learning about your target population. It lets you categorize respondents into unique groups that are determined by general characteristics and helps in discovering your audience based on verified data.
Demographic questions included in surveys—regardless of the research topic—allow you to put the opinions and values of respondents into a specific context, which empowers you to understand them better. In addition, demographic questions help explain how respondents answered other questions. They are also important because they help eliminate or reduce one of the most common types of survey issues: sampling errors in questionnaire research. Collecting demographics is one way to filter out participants if they don't represent the population you're trying to get honest feedback from on a particular topic.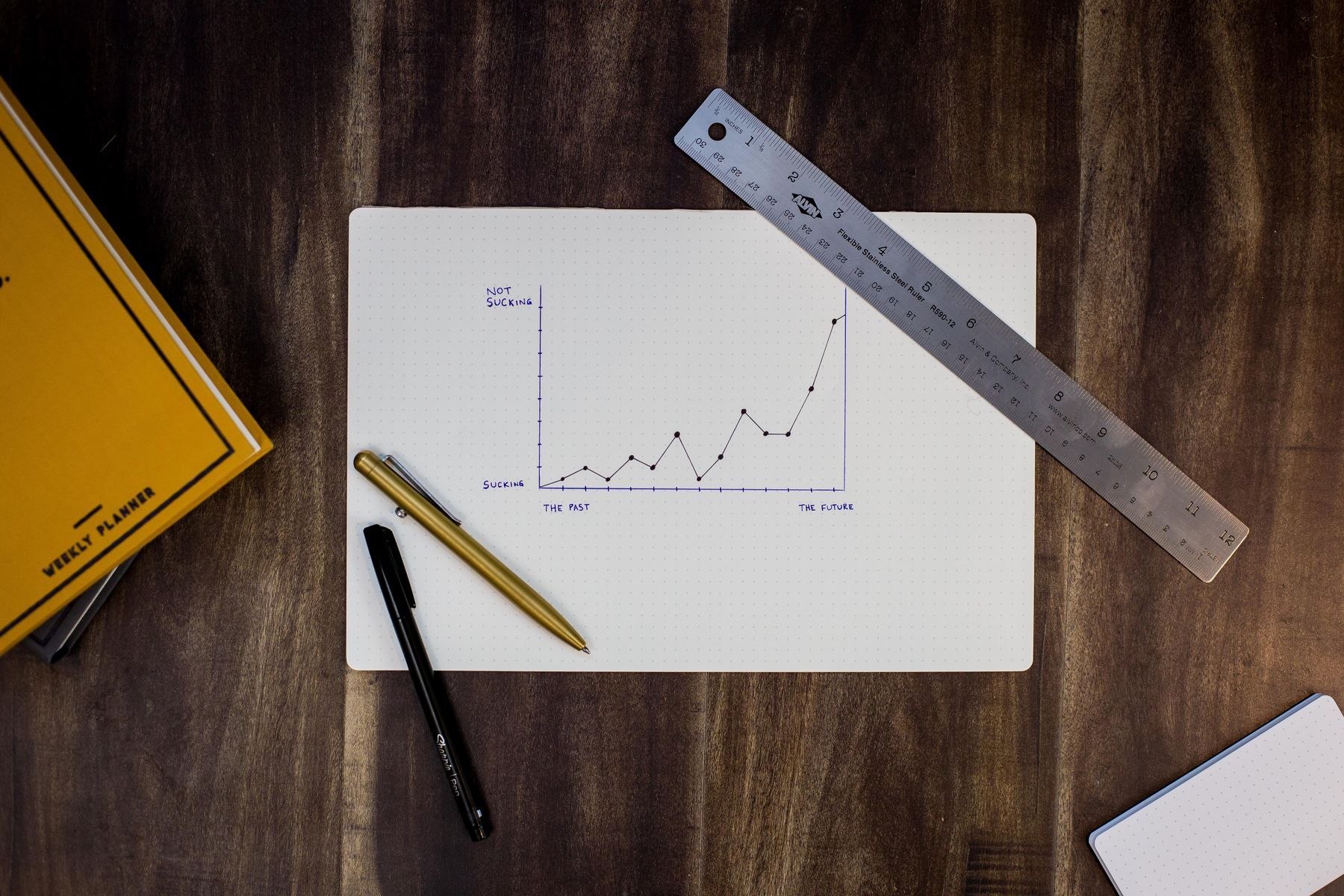 Photo by Isaac Smith on Unsplash
How to use demographics in business
You've probably heard about a great business idea that just didn't gain traction even if it was clearly innovative.
While trusting your gut instinct has its moments, launching a new product in a hyper-competitive marketplace and business environment demands more. A simple spreadsheet can sometimes save time and money.
Knowing and understanding the needs and values of a customer base is at the center of every successful business. Whether you intend to persuade potential new customers or strengthen the relationship with existing ones, good information is key.
The first step in creating and offering a profitable product or service is knowing precisely your predetermined audience's needs, wants, and desires. That's the primary purpose of reliable and relevant data, which includes useful demographic information.
Business decisions shouldn't be made based on beliefs or assumptions. Solid data is your most valuable resource.
Since not everyone is happy to answer demographic questions, it's up to the researcher to motivate respondents. Luckily, it's easy to avoid errors when you have an "experienced researcher" like SurveyPlanet—your free survey creator—as a partner!
We hope you found this article helpful. Create surveys using SurveyPlanet templates, or spend time browsing our survey examples to find inspiration to create your own questionnaires.
For more valuable tips and examples, check out the SurveyPlanet blog. Sign up today and start your research journey!
Photo by Lukas Blazek on Unsplash