Fun survey questions are a beneficial method for gathering information about various topics, the kind that researchers can use for many purposes. Experienced survey creators use different types of questionnaires for market research, employee satisfaction, political polling, or even to gather information about everyday life.
The fact is there's only one type of survey that participants genuinely enjoy—the fun survey!
Whether your research's topic is serious or casual, entertaining quizzes ensure that your respondents will gladly participate and pay full attention, giving truthful responses to the questions you need to be answered.
If you want to find out how to create research using interesting survey questions, continue reading. You'll become an experienced questionnaire writer whose research projects everyone will looks forward to participating in.
Why are amusing survey questions important?
Conducting survey research is a great way to understand people's thoughts, feelings, and behaviors. However, collecting valuable insights from research requires a proper sample size. The number of participants who successfully complete your questionnaire is the survey response rate.
When designing a questionnaire, it's important to include exciting topics or interesting questions to balance out the serious ones. Entertaining questions can also be helpful as an icebreaker, making your survey instantly enjoyable for respondents.
People are more likely to complete a survey if they enjoy participating in the research. Therefore, including fun questions in a survey is an excellent method to increase response rates.
Also, responding to fun queries often leads participants to be more relaxed and thus encourages them to share their opinions and personal preferences more openly.
How to write entertaining survey questions? (with examples)
Surveys are an important tool for researchers, and fun queries in questionnaires usually help researchers fulfill their goals more efficiently. Simply put, If the questions are interesting and engage respondents, people will be more likely to participate.
Amusing survey queries are interesting, concise, and usually not too invasive. Here are a few examples of fun survey questions:
What is your favorite color?
What is your favorite TV show?
Are you more of a cat person or a dog person?
Are you an early bird or a night owl?
However, while including unconventional and charming survey queries is important, it is vital to ensure that they are relevant to the research goal. Therefore, one of the essential things to keep in mind while designing a questionnaire is that not all questions are equally important.
They can either make or break the success of the research. Unfortunately, some entertaining survey questions can actually damage the validity of research by distracting or confusing respondents.
So, when coming up with amusing survey questions, the first step is to ensure the query is relevant to the research topic while also being easy to understand.
If you're still not sure how to avoid potential survey errors caused by biased queries, SurveyPlanet is here to help. Let's learn more useful tips about writing interesting survey questions (with additional examples).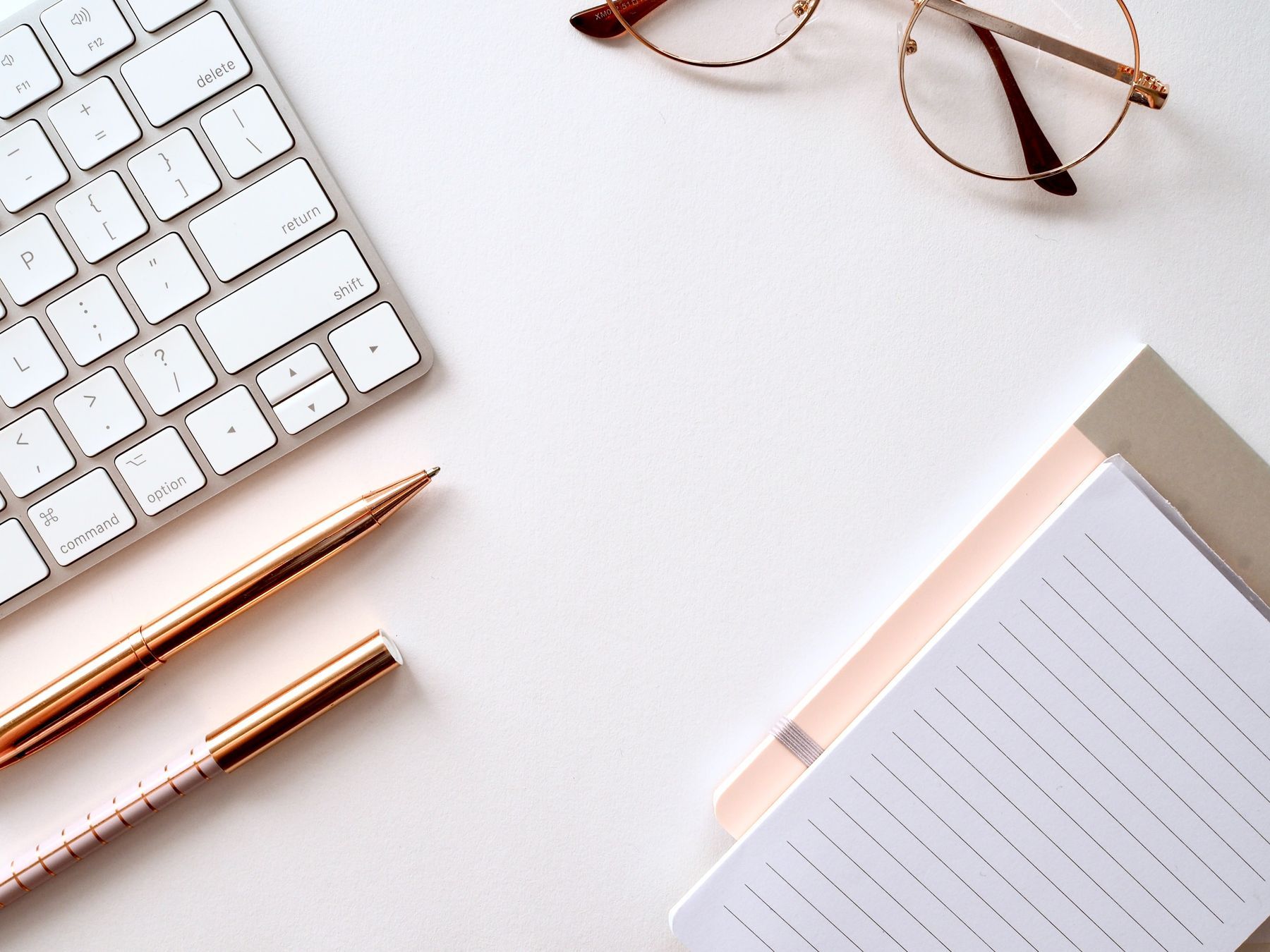 Photo by Jess Bailey on Unsplash
Fun survey questions for work—examples of fun employee survey questions
The truth is that employees often don't feel comfortable enough in face-to-face situations to openly share their honest views on currently relevant workplace topics. Moreover, the fear of repercussions usually results in poor engagement at meetings or conventional team-building activities.
A more casual approach allows employees to feel less pressure. Survey questions about the work environment don't have to be tedious, which employees traditionally expect them to be.
Suppose you think "out of the box" when conducting an employee engagement survey. In that case, you can easily shift the stigma employees feel about surveys and turn this dry process into an enjoyable, team-building activity.
A fun quiz for employee engagement allows you to collect valuable insight into how your employees or coworkers really feel in the workplace or about their work. Knowing what will make your employees happier or more successful allows you to improve team productivity and efficiency while making your business more profitable. Also, who doesn't like having a little bit of fun?
Here are a few examples of fun employee engagement questions for work that can be included in your next employee engagement quiz:
What motivates you?
What's your biggest pet peeve at work?
How do you like to start your day?
What is the funniest thing that has happened to you at work?
Who is the person that inspires you?
What is the best piece of advice you've ever received from a manager or coworker?
Fun survey questions for students (with examples)
Creating a safe space for students allows them to feel a sense of community and connection to peers and adults. Further, it can encourage students to participate more in class discussions, which is crucial for their general academic success and motivation.
Professors can influence the creation of safe spaces by learning more about their students' interests and backgrounds. Fun student surveys are helpful tools for collecting information and honest feedback. Additionally, they can help professors improve their teaching methods or plan class schedules more effectively.
Below are a few examples of interesting survey questions that could be included in your next class discussion:
Do you have supportive classmates?
Which activities in the classroom do you enjoy the most?
What's the best class you've ever taken?
Who is your role model in life?
What is the best piece of advice you've ever been given?
Fun surveys to do with your friends—examples of funny survey questions for friends
Online surveys have become a popular way to get to know someone or deepen a bond with friends and family. Long-lasting friendships require investing in them, and answering amusing survey questions for friends is a way to cultivate closeness.
If you have never tried spending time with friends while answering random fun survey questions, you would be surprised how much there is to learn about people—regardless of how well you already know one other.
This type of survey is also useful as an ice breaker when first getting to know someone. When writing random survey questions for fun, try to create humorous queries that will spark a conversation. For example, ask about a favorite hobby and why they enjoy it so much.
Also, it's important to make sure that personal survey questions are interesting—you don't want your friends to feel like they're being examined. Here are a few examples of questions you could include in an entertaining survey of friends:
What's the best present you ever received?
If you could have only three things on your life bucket list, what would they be?
What's a bad habit you're trying to break?
What's your favorite karaoke song?
Surveys are great business tools for collecting valuable data about customers or employees. Also, various types of surveys can be used in everyday life, such as enhancing your relationship with friends by getting to know them better.

Photo by Amy Shamblen on Unsplash
Even if the research's topic is severe, your survey doesn't have to be boring. A good questionnaire includes fun survey questions which make for an enjoyable survey for respondents that will increase survey response rates and keep respondents focused on the serious subjects when needed.
If you find these tips helpful, we have great news! Our SurveyPlanet blog is full of articles that share many practical tips and tricks for creating perfect surveys for any occasion.
Let us help you become an experienced survey-question writer. Make sure to browse our fun questionnaire templates. Sign up for an account with SurveyPlanet to enhance your experience as a researcher and start creating
Photo by Isaac Smith on Unsplash